In the era where data has become the most invaluable asset for companies, Birra Castello encounters the crucial challenge of guaranteeing the integrity and availability of its information assets. This case study will elaborate how Birra Castello, in partnership with the managed IT service provider Alma Pro and Storvix's AiRE IntelligentFiler, effectively overcome the challenge.
The challenge
Birra Castello, a rapidly growing company, faced the challenge of ensuring the security, integrity and availability of its data. While utilizing backup as a service from managed IT service provider Alma Pro and Veem backup software, the company desired to enhance its Veem backups for optimal data protection. Additionally, Birra Castello aimed to guarantee the consistency and availability of backup images on its IT servers to meet potential new demands and ensure preparedness for unforeseen circumstances.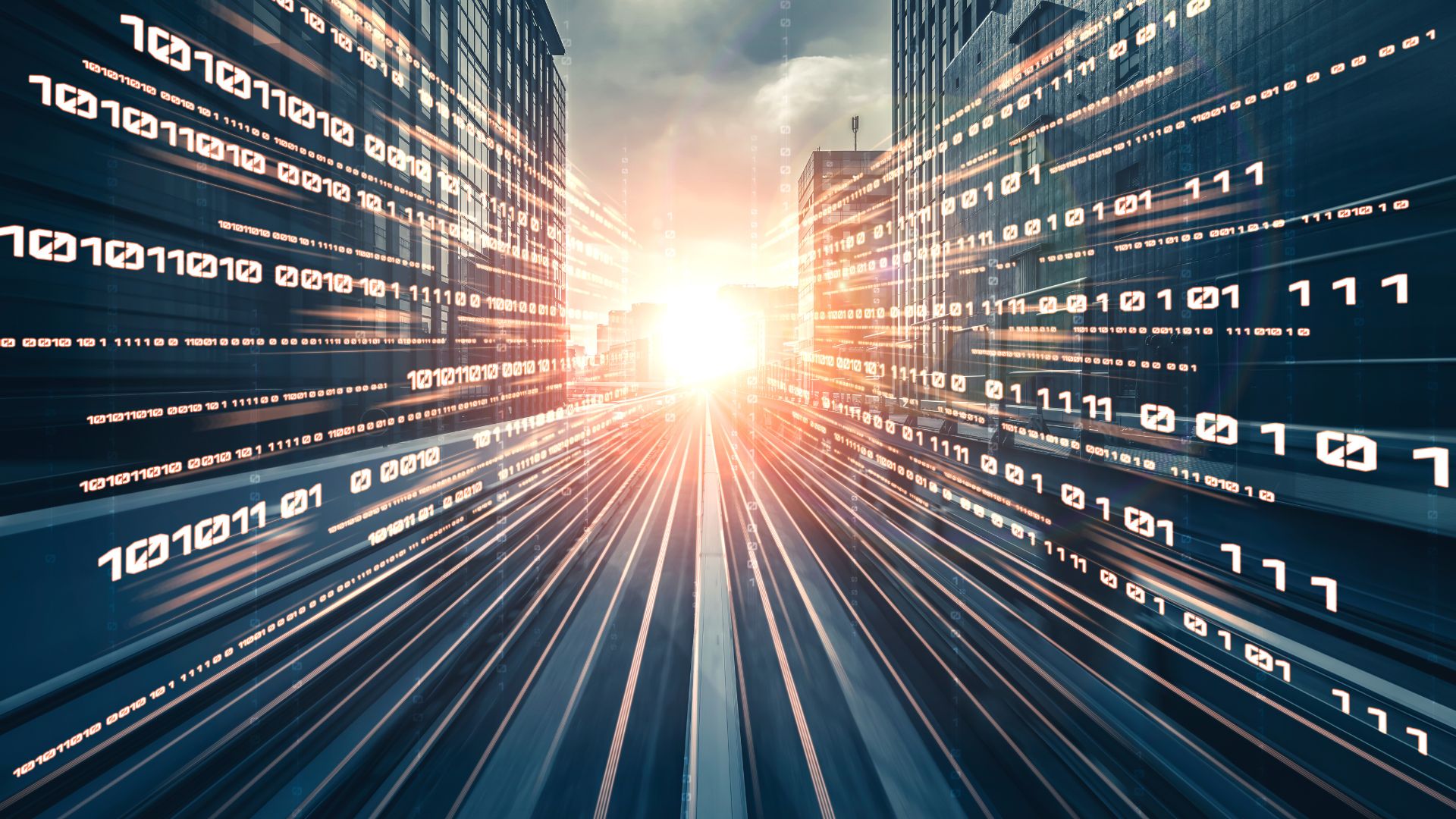 The solution
To address these challenges, Alma Pro leveraged the capabilities of Veeam® Backup & Replication™ 9.5, offering Hyper-Availability for all virtual, physical, and cloud-based workloads. This solution, supporting VMware vSphere and Microsoft Hyper-V, streamlined data management and surpassed legacy backup systems in performance.
To further fortify their data protection strategy, Birra Castello implemented off-site replication through Alma Pro's managed services, ensuring a secure copy of the data for disaster recovery scenarios. Alma Pro, having positive experiences with AiRE IntelligentFiler by Storvix in its own internal processes, recognized the potential of AiRE for building robust managed IT services, especially in the realm of data protection.
Drawing from the success of AiRE, Alma Pro recommended this solution to Birra Castello. The collaboration between Storvix and Alma Pro resulted in the implementation of AiRE IntelligentFiler model 3124 to locally receive Veem backups. This model became the core of the IntelligentFiler solution, offering continuous protection from corruption, disasters, and breaches. Automation of I/O path management, application profile recognition, and data reduction ensured optimal system performance. The solution ensures Birra Castello's business data confidentiality, integrity and availability.
Birra Castello appreciated the agility of the AiRE system, which allowed for quick and straightforward implementation. Unlike more time-consuming setups, the entire system was up and running within a few hours of delivery. The ease of integration empowered Birra Castello's IT team to utilize the system effectively right out of the box, with the first off-site copy sent off promptly.
The corruption immunity capabilities of AiRE provided full source and target consistency in the file system. This, coupled with off-site replication, proved instrumental in enhancing the features of Veem software, enabling Birra Castello to extract maximum value from the solution.
The collaborative efforts of Alma Pro and Storvix resulted in a tailored solution that not only met but exceeded Birra Castello's data security, integrity and availability requirements.