Seamless data storage for a greener tomorrow
We offer a range of tailored products and services designed to meet your data storage and management needs
Protecting, storing, and managing your data has never been easier!
Meet AiRE, our core technology that utilizes AI technology and machine learning algorithms to optimize system performance, resiliency, and cost efficiency for different workloads over time.
AiRE is a true unified data platform that seamlessly stores and manages data across various memory and storage locations, both on-premises and in the cloud.
Read more about aire
Join our partnership ecosystem and grow with us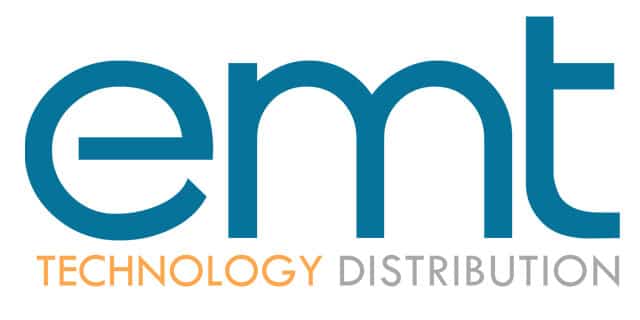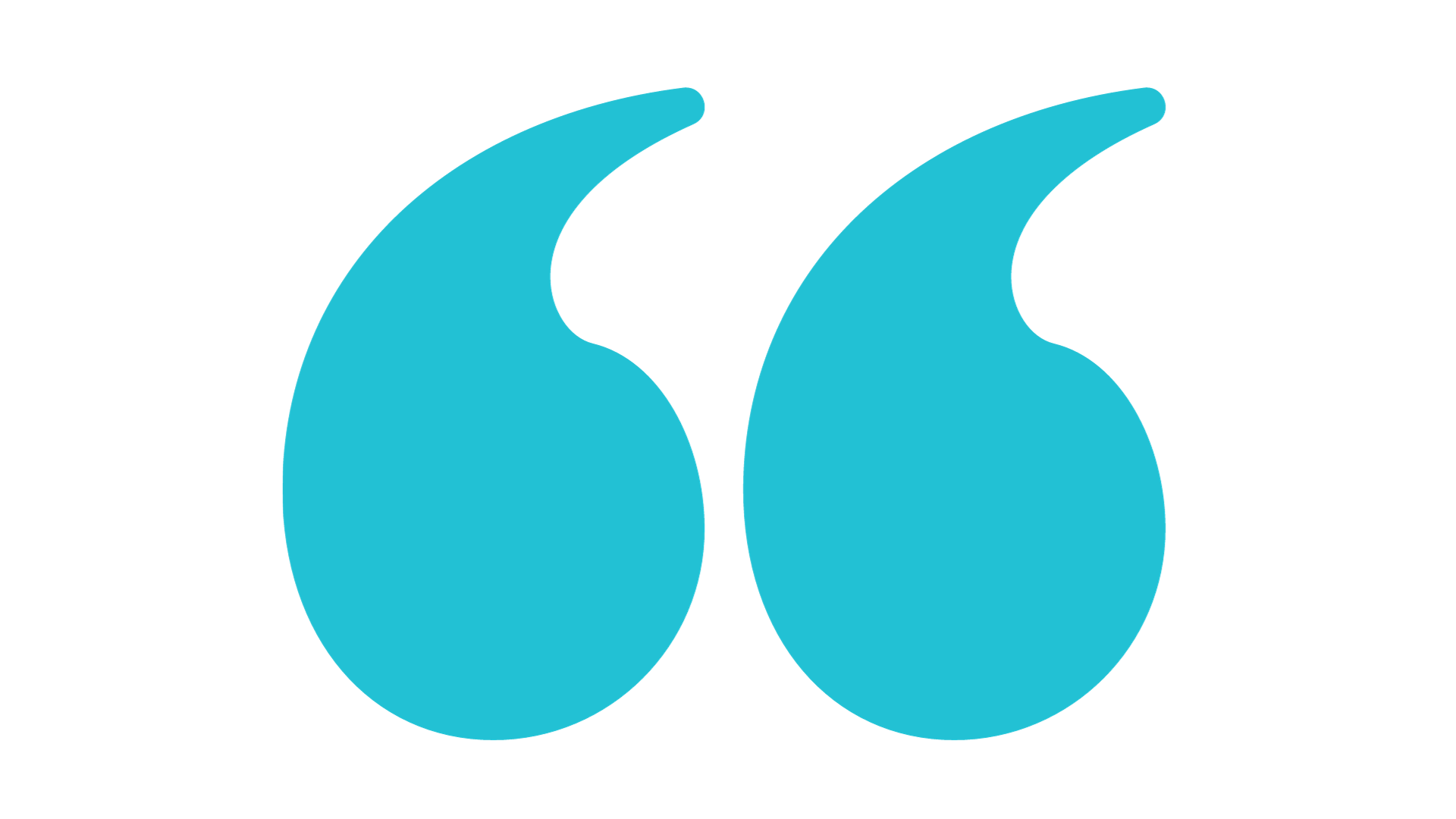 Working with STORViX has been an exceptional experience and their expertise as well as commitment to excellence have greatly contributed to the success of this partnership.
EMT Distribution META
Our winning formula
Explore what sets us apart. We elevate data storage into the smart future with instant scalability, seamless user experience, and sustainable innovation with STORViX.
Flexible
Upgradable with zero downtime
Easy set up
Single unified user interface
True Block & File unified storage
Modular and adaptive architecture
Time for an upgrade?
Let's level up your data storage experience!
Book a demo and discover the power of seamless scalability, ironclad security, and lightning-fast access.
Customization at your fingertips
Unlock the full potential of AiRE with our customizable settings.
Tailor your AiRE intelligentFiler to perfectly align with your organization's unique needs.
Configuration of each data set
Data transformation
Encryption of each data set
Intelligent compression
Data deduplication
Enhanced resilience
Learn more
Supported by: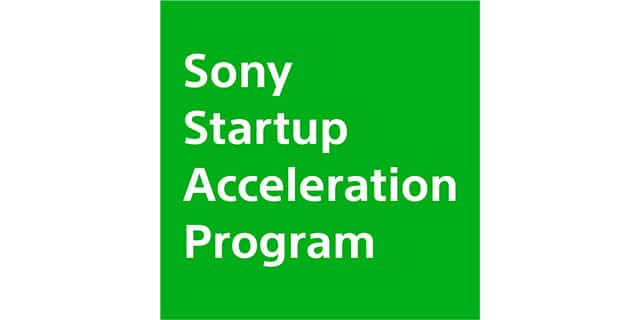 Who we are
At STORViX, our identity is rooted in a visionary pursuit to revolutionize data storage and management. With a commitment to reshaping the future of data handling, we offer innovative and sustainable solutions that simplify and optimize data management.
As a multinational team of dedicated data rebels, we operate from strategic locations across Europe, collaborating with global partners to provide seamless, efficient, and secure data solutions. Join us in our journey to redefine the boundaries of intelligent data storage for a smarter tomorrow!