The challenge
The outdated legacy IT infrastructure previously employed by WE2U was impeding the company's progress, posing a significant challenge to its vision of achieving substantial expansion and growth. The outdated system not only hindered efficiency but also failed to align with the company's ambitions. Nightly backups, a critical aspect of their operations, were especially affected by this outdated infrastructure.
Recognizing the urgent need for change, WE2U sought a more agile solution that could foster scalability, enabling the company to adapt swiftly to rapid changes in demand and capacity. This was imperative not just for the company's overall performance but also for enhancing the reliability of essential processes such as nightly backups.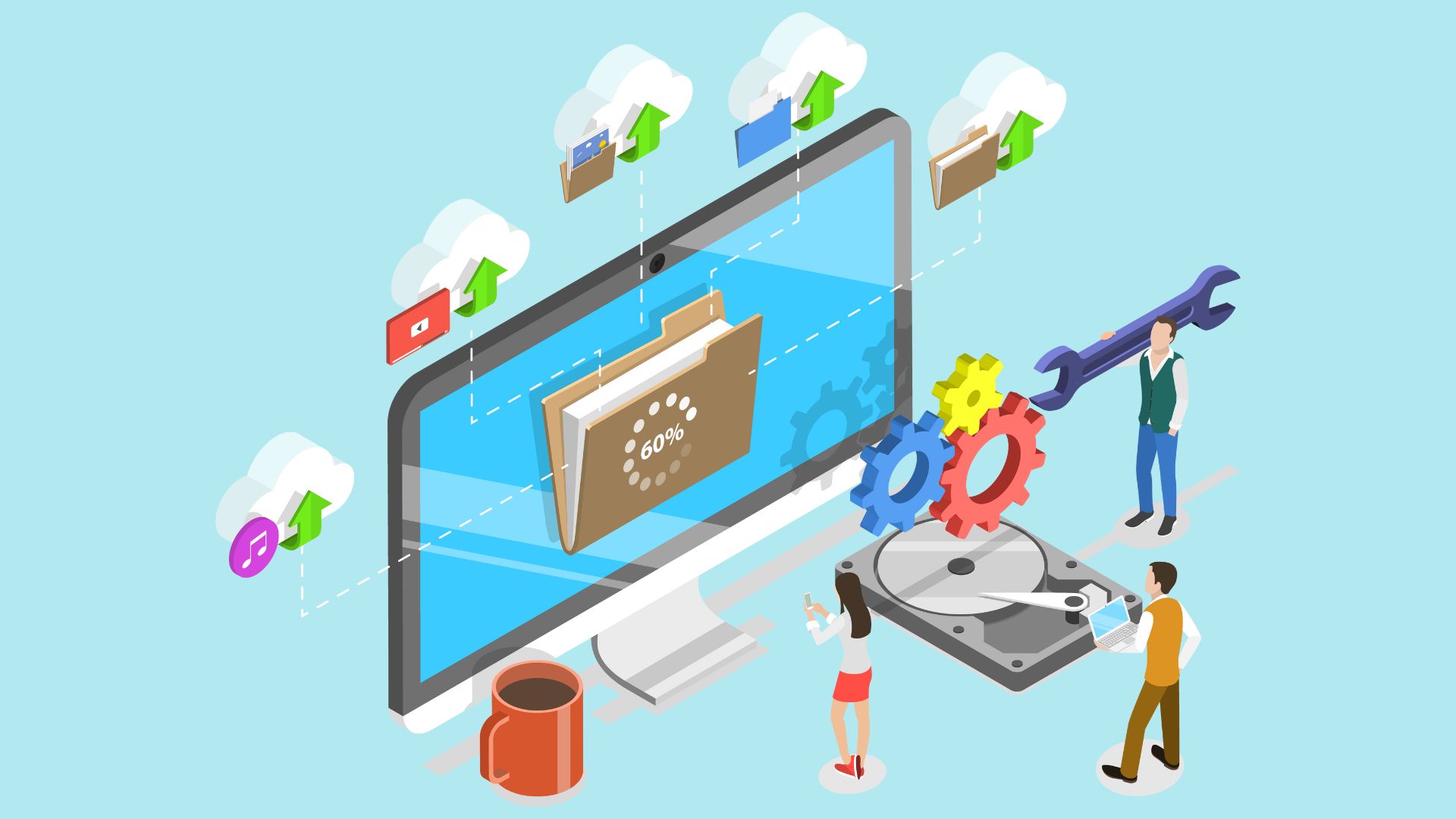 The solution
As WE2U was building a new server farm from scratch in its data center, AiRE IntelligentFiler model 3122 was chosen for its perfect fit as the main storage solution for its new VMWare cluster. As the heart of IntelligentFiler, AiRE has powerful features that serve as the lifeblood of the full AiRE IntelligentFiler solution. These features provide continuous protection from corruption, disasters and breaches while optimal performance is always ensured by automating I/O path management, application profile recognition and data reduction.
Given that STORViX is also based at Ideon Science Park, it was only natural for the two companies to connect and develop a fruitful relationship. The STORViX team helped WE2U implement the solution and fine tune it to match WE2U's usage scenario. This led to a huge improvement in its nightly backup process, making it 10x faster than its previous legacy solution!
One of the biggest reasons why the WE2U management team decided to go with the AiRE IntelligentFiler solution was its ability to harness cloud agility as a business model to keep the company's growth in sync with the growth of its customers. This is made possible with Flexipay, STORViX's pay‑as‑you‑grow program specifically designed to help customers leverage cloud‑style business models while still having a physical system that they can configure however they want.
Some organizations reap great benefits from moving to the cloud but miss certain on‑premises features such as data control, backups with personalized schedules and 100% data consistency. Flexipay is delivered as a fully‑featured AiRE IntelligentFiler with a Smartcare plan over a term to be agreed. The customer pays a rate based on peak usage over the past 30 days.
With the help of Flexipay and AiRE's powerful space optimization capabilities, WE2U's compression factor went through the roof, cutting its capacity utilization 3x. As a result, the IT and telecom service provider saves up to 60% per month.