The challenge
As Xpeedio faced the renewal of its legacy system subscription, the company sought a modern and agile data storage solution. They learned of STORViX through a business partner and were impressed with AiRE's flexibility, simplicity, and outstanding performance in mixed workloads scenarios.
More specifically, when asked what the most important features are when choosing a data storage solution, Xpeedio's IT manager answered: "latency, ease of use and accessibility. We have virtual machines and a lot of them. The solution has to be simple while still being more powerful and feature‑rich than a basic solution." Tomas Buckau, IT Manager Xpeedio.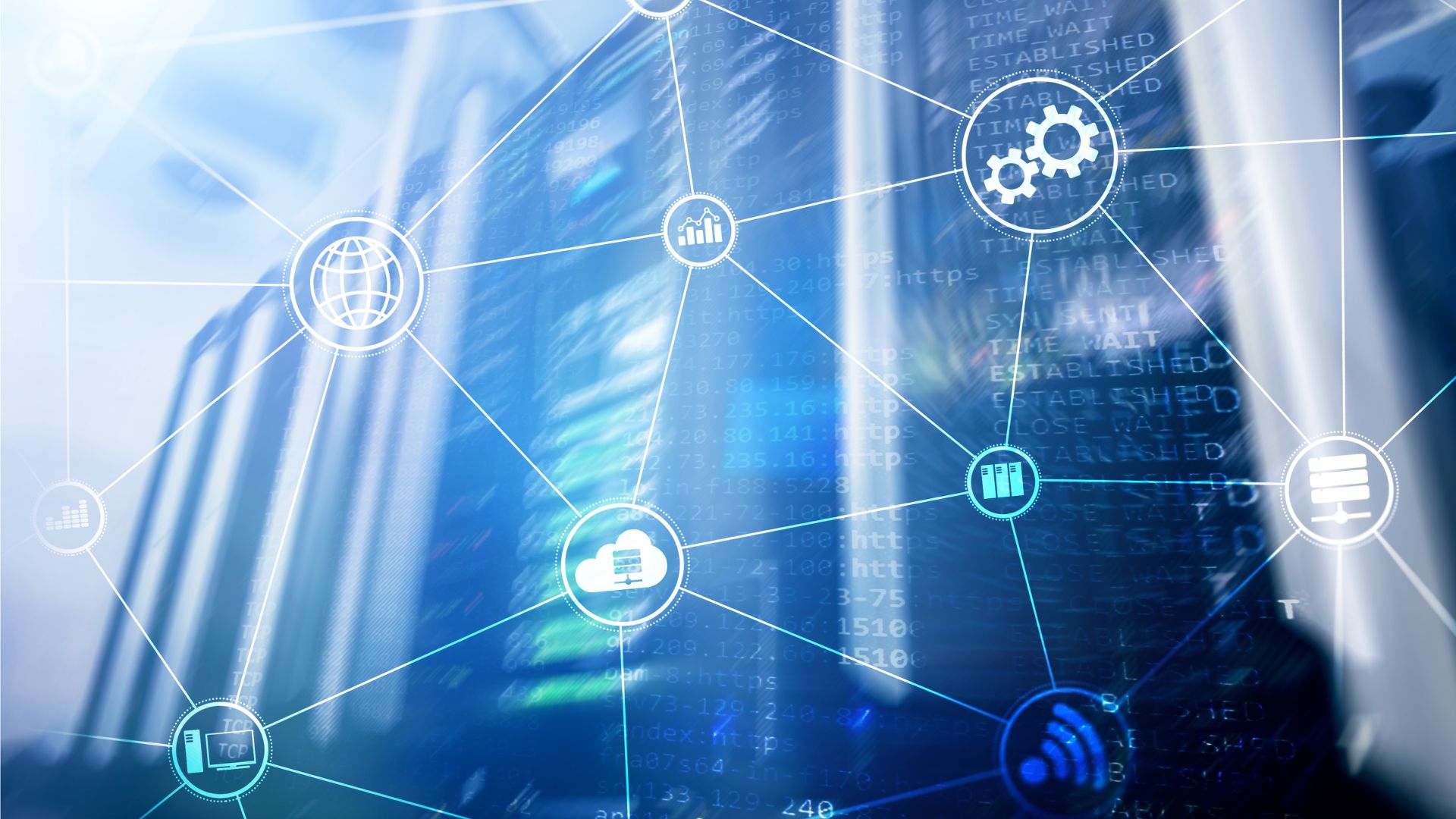 The solution
One of the main reasons Xpeedio chose to deploy AiRE IntelligentFiler model 3128 was its flexibility to support mixed workloads. This flexibility is based on AiRE's capability to automatically optimize datasets for a wide range of workloads with intelligent management of custom profiles and policies. As a result, Xpeedio is better able to provide tailored solutions to its customers and rapidly deploy new innovations.
"We always aim to have the newest and best technology in the market so we can provide our customers with the best solution." John Josefsson, CEO & Sales Executive at Xpeedio.
AiRE's integrated data protection capabilities with always‑on self-healing and point‑in‑time snapshots help Xpeedio improve the efficiency and sustainability of its data protection process. This is crucial for ensuring high security and GDPR compliance, especially for Xpeedio's private cloud, while meeting uptime commitments to its demanding customers.
AiRE's simple and consistent user experience across multiple classes of memory and mixed workloads enabled Xpeedio to get up and running with the new solution quickly. This also enables Xpeedio to "spend less time on administrative tasks, saving our team a lot of headache and enabling them to focus more on value‑added activities," according to Tomas Buckau, IT Manager at Xpeedio.
The icing on the cake, in line with one of Xpeedio's key requirements, is that AiRE does not compromise on performance and features at all to achieve this simplicity. On the contrary, AiRE's powerful optimization capabilities help Xpeedio tailor performance, redundancy and efficiency to a variety of different workloads, such as their many VMs.