The challenge
Given Naquadria's high‑profile clientele and its emphasis on ensuring top performance, the company was looking for even better equipment to get the most out of its high‑performance data center and related services. Therefore, bringing down energy consumption was a major priority in order to cut costs and improve profitability.
Additionally, ensuring greater data storage flexibility was also a critical parameter for being able to keep its customer promise of providing tailored and customized solutions. Making data storage more flexible would also enable Naquadria to achieve efficiency improvements and optimize processes such as provisioning and moving virtual machines.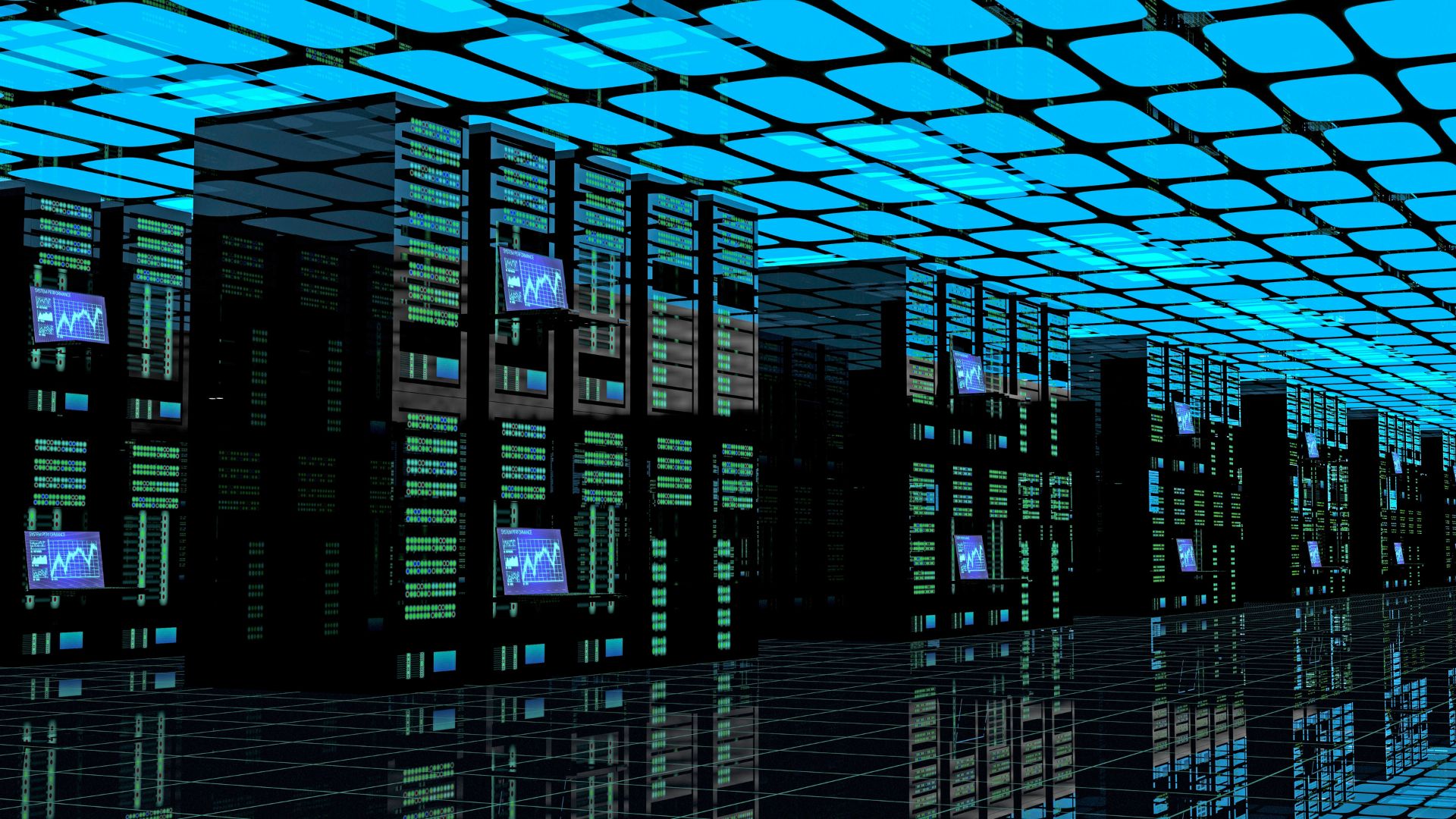 The solution
Given STORViX's Italian roots and strong track record in the Italian market, it was only natural that the companies crossed paths. To meet Naquadria's consumption and flexibility needs, STORViX delivered AiRE IntelligentFiler model 3122. At the heart of this solution lies STORViX's robust software—AiRE—powering the complete AiRE IntelligentFiler. The software's advanced features act as a safeguard against corruption, disasters, and data breaches. It ensures optimal performance through automated I/O path management, application profile recognition, and efficient data reduction.
With AiRE IntelligentFiler, Naquadria saw clear improvements in energy consumption and data storage flexibility. After being impressed with the capabilities of AiRE IntelligentFiler and the expertise and flexibility STORViX brought to the table, the two companies embarked on a strategic partnership. Together, they have tested a variety of units and configurations and engaged in several specific R&D projects to find groundbreaking new ways to add value for clients.
In pursuit of their joint strategy, STORViX also developed dedicated units to match specific requests from Naquadria. This demonstrates the alignment of the two companies' ways of working by customizing and going the extra mile to find the best solution in specific circumstances. The partnership has been praised as a success by both STORViX's CTO, Luca Minoja, and Naquadria's CEO Alessandro Solari, they both look forward to what it will bring in the future.