The primary motivation behind the agreement between STORViX and emt Distribution is to expand the reach of our mission: to challenge the status quo of the data storage industry by making it sustainable, simple, and secure.
Over the years and across the planet, the data generated keeps on growing exponentially and companies have to find new strategies to cope with the evolving demands of their respective business areas, in terms of budget, security, sustainability and resource management. This situation calls for an urgent need of new solutions to be able to store all that data in an intelligent and sustainable way, to manage it in an efficient way but also to protect it from the multitude of potential threats that could affect its integrity and availability.
Thanks to emt Distribution, we will offer to a new geographical market the only complete and unified data storage solution, engineered in Europe, in the shape of a fully modular and adaptable platform enhanced by cognitive capabilities, to answer the different business needs.
"We are delighted and honored to start this new collaboration with Mo Mobasseri and his team. This partnership reflects our decision to collaborate with emt Distribution who shares our ambition to bring the state of the art of new technologies to the market" commented Luca Minoja CEO & founder of STORVIX AB. "It will enable us to offer a unique, comprehensive and high-value solutions portfolio to the realities of the region managed by emt Distribution. Partnering with one of the industry leaders and relying on their experience is a great step forward in the development of our business".
"We have seen a great growth in storage market, although META market has the presence of many storage players, however the unique and patented technology of STORViX with the great vision of its CEO Luca Minoja, will give emt and our channel partners and customers a great opportunity to improvise their storage requirements with STORViX unique offerings. STORViX deep tech enables a new generation of self‑driving storage arrays with predictive support and intelligent workload optimization. We are very delighted for this partnership and we are sure our reseller partners also will benefit from this technology", said Mo Mobasseri, CEO at emt Distribution."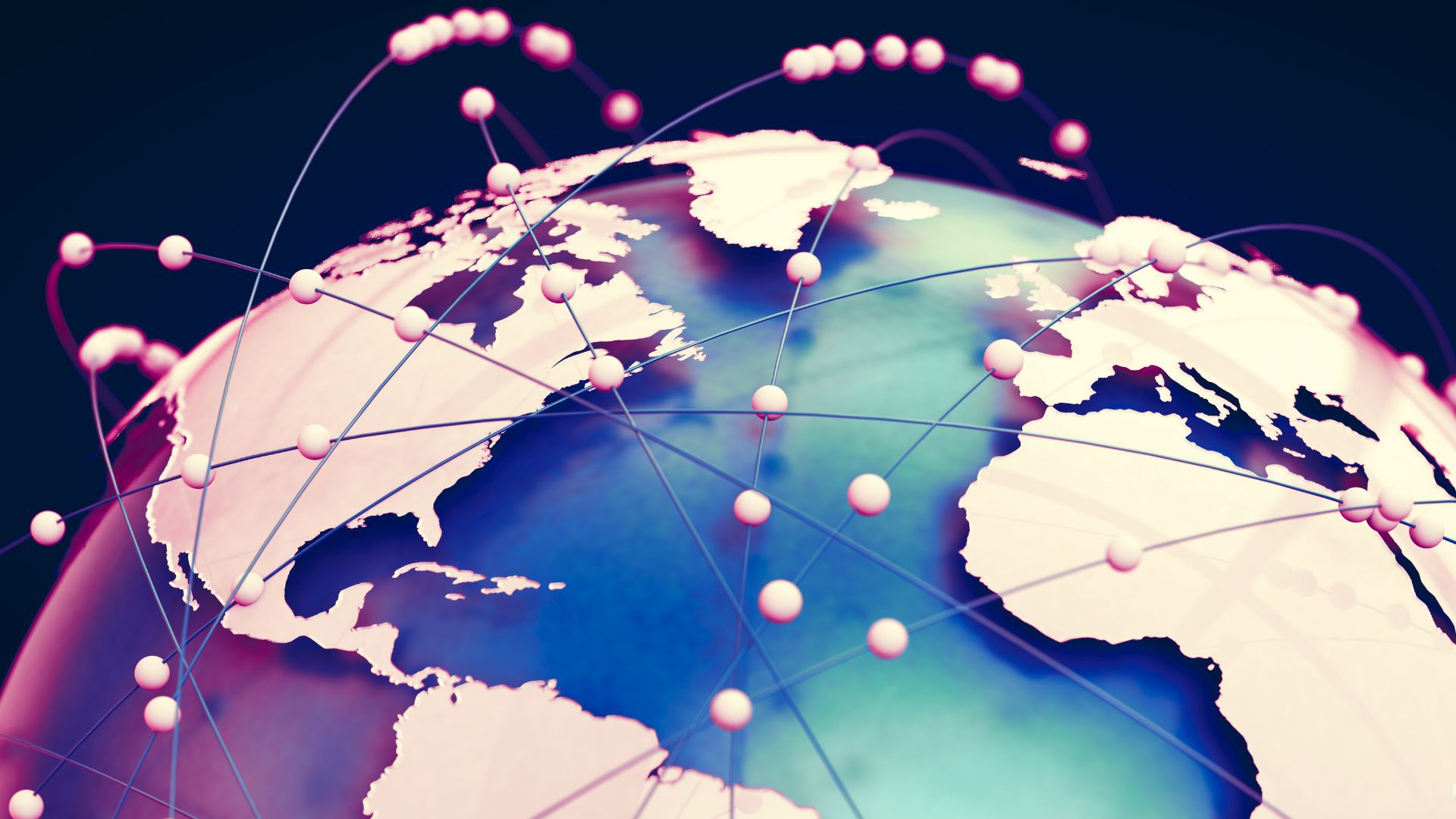 STORViX AB, an innovative Vendor based in Sweden is one of the fastest-growing companies in the data storage and management sector. Our mission is to reimagine the way data is stored, managed and protected throughout the data lifecycle. Since 2016, STORViX has been pioneering in the data storage industry by focusing on developing a simple yet intelligent solution which relies on cognitive science to do predictive actions but also to give its customers the efficiency and reduction in management time they need. Since the beginning, STORViX's technology was designed with our customers in mind and at heart, to better a critical part of their work but also to make a solution that would preserve the resources we need for future generations.

Our convictions have led to the development of AiRE, our unique software stack solution, which offers you simplicity, efficiency, agility, security, sustainability and much more. Customers across Europe have put their trust in us for years and we continue to collaborate closely. STORViX was selected to join startup innovation programs by Sony, Oracle and Nvidia and is growing rapidly in the EMEA region and other markets.

emt Distribution is a value-added distributor and vendor representative with a presence in Australia, Singapore, Hong Kong, Philippines, UAE and South Africa.

emt offers cybersecurity and ICT management solutions. emt Distribution assists channel partners, MSPs and MSSPs to deliver cyber security solutions their customers need. emt offers pre and postsales support, channel development, engaged sales processes and marketing assistance for both vendors and channel partners.