Do I really need an offsite backup?—Let me explain. If your data is stored in only one geographical location, it could all get lost in one fell swoop. What if there's a fire, some other natural disaster, or simple hardware failure? This could be a matter of life and death for your business as 94% of companies that experience a catastrophic data loss go bankrupt (study by University of Texas). If you want to be sure your data is secure and GDPR compliant, you should have an offsite backup of your data at least 60 km away. What are your options then? And who can you really trust with your crown jewels, your data?
The pros and cons of on‑prem and cloud for offsite backup
Some large enterprises have at least two of their own geographically separated data centers for offsite backup, replication and long‑term retention. Other companies may opt to replicate their data to a public cloud vendor or server farm. On the one hand, companies with their own data centers enjoy greater data sovereignty and easier compliance. On the other hand, those who use the cloud have no CapEx, lower system administration expenses and less hassle.
But what if you don't currently have or want to pay for your own data center yet can't rely on the public cloud for offsite backup, replication and long‑term retention? Bear in mind that some European countries require you to keep certain types of sensitive data within your national borders. And, although the first thing that comes to your mind may be the capability to delete personal data from backups upon request, the GDPR also mandates that you can protect and recover data quickly.
A data management specialist is better at offsite backup
What about all the complexity and loopholes where supposedly GDPR‑compliant cloud vendors still end up sending your data to servers in the US or other third countries? Can you really trust organizations whose business revolves around monetizing data to keep your data, your crown jewels, safe? Or a server farm who happens to also allow you to use space for your backups?
The key to finding a truly secure and compliant offsite backup, replication and long‑term retention solution for your business is to work with a data management specialist. This means that data management and security are in the core DNA of their business. And, of course, they should be based in Europe with secure data centers in multiple EU countries to help make compliance easier.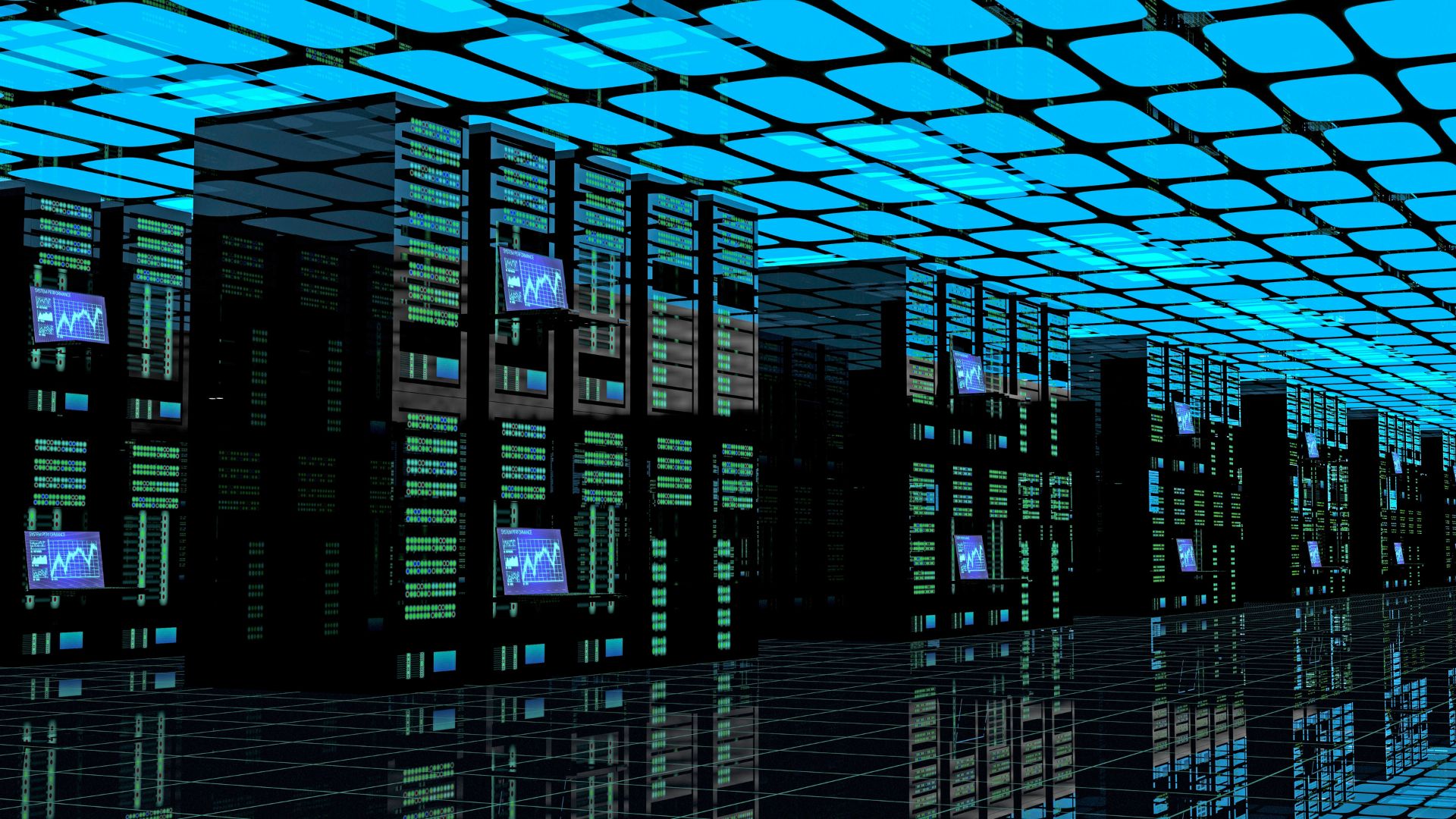 Vault – the best of both worlds for offsite backup
Instead of having to choose between your own data centers or the public cloud for offsite backup, it's now possible to enjoy a cloud‑like experience in a physical data center with our Vault service. Vault is like having your own data center except it's run by our dedicated data management team for you and you pay only for the capacity you use, like the cloud.
The easiest way to use Vault is by setting up replication directly from our next‑generation unified data platform, AiRE IntelligentFiler. In the future, we will make it possible to easily and securely transfer files from other data streams as well. We already have data center partners in Sweden and Italy and will soon be able to keep data within the national borders of other EU countries, with the Netherlands up next.
Would you like to discuss your offsite backup, replication and long‑term retention strategies with one of our data management experts? Are you interested in learning more about Vault? Don't hesitate to get in touch at info@storvix.eu.