Situation
Our client, a financial services company located in Europe, was struggling with data security and regulatory compliance challenges. They were finding it difficult to keep up with demanding regulations when it comes to data resiliency and integrity, and to ensure that their data was secure from internal and external threats. The company was also experiencing issues with scalability, as their data storage needs were growing rapidly.

Challenge
The financial service company was facing challenges with their data storage infrastructure, which was not optimized to handle their growing data volume and was causing performance issues. Their data storage solution at that time was a traditional storage system located on premises that required a certain amount of resources, especially time and money. As the volume of data grew, the system struggled to keep up with the demand, resulting in slower performance and longer response times for critical applications.
They were also struggling with data governance and regulatory compliance because the system also lacked the necessary data governance tools to manage compliance requirements, such as data integrity verifications and data protection policies. Their IT operations were becoming increasingly complex and time-consuming to manage manually.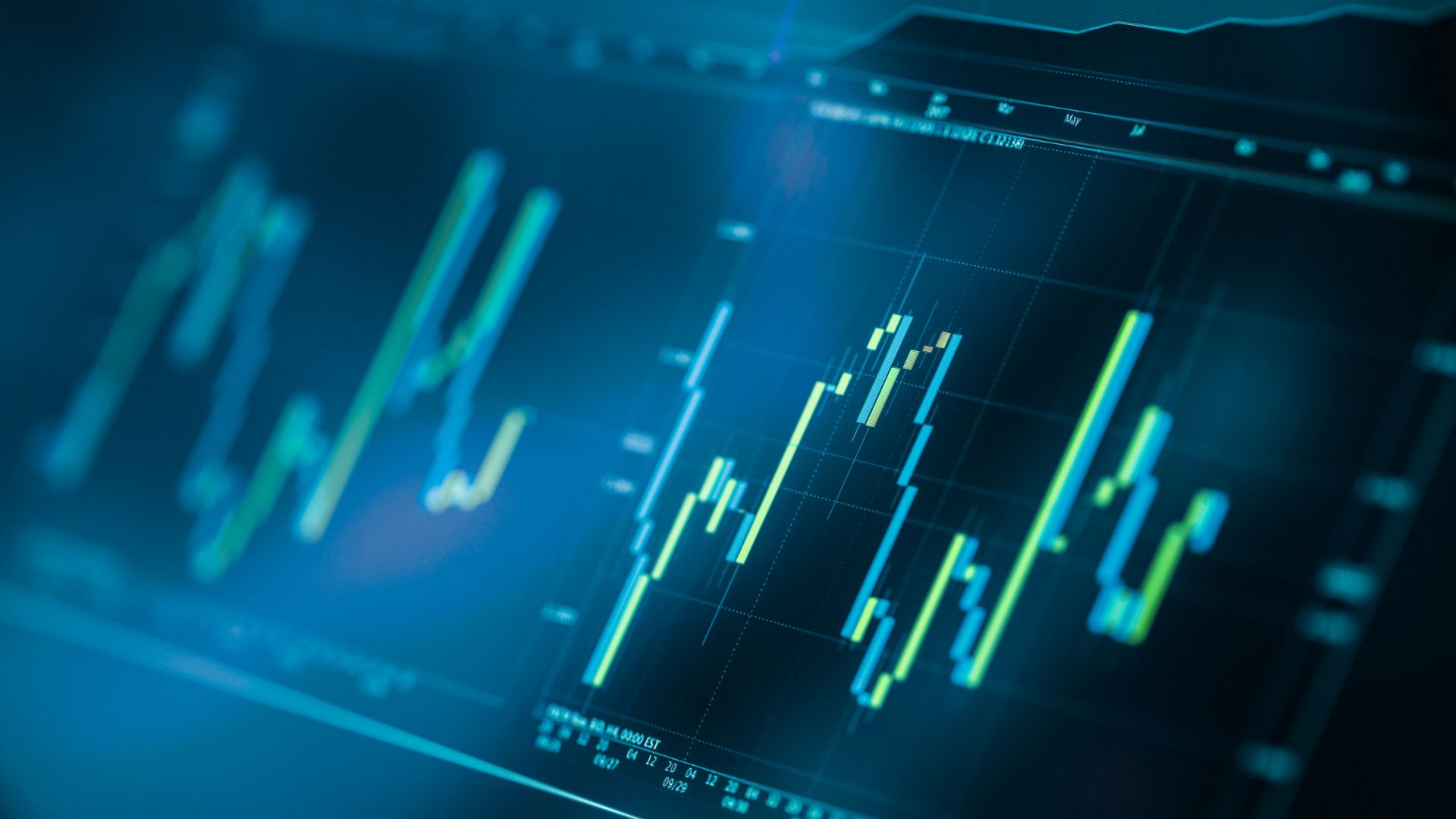 Solution
The financial service company turned to AiRE, STORViX's AI-powered data storage solution, to overcome their data management challenges. The company chose AiRE as their primary storage through Storage-as-a-Service (STaaS). With a pay-as-you-grow model, the company can scale seamlessly without impacting operations and business continuity, resulting in minimal downtime.
AiRE addressed the company's data governance and compliance requirements by providing end-to-end data integrity, data protection, and fast recovery from malware attacks. The solution consists of a unified data storage technology, AiRE, and the associated cloud services from one of our data center partners located in Europe. This enabled the company to comply with complex regulatory requirements, such as GDPR, while providing a high level of data security and fast data recovery in case of an attack.

Conclusion
With the features of AiRE, the financial services company was able to meet their regulatory compliance requirements and ensure that their data was secure from internal and external threats. The pay-as-you-grow model of STaaS helped the company to avoid costly downtime, while also addressing their scalability needs. Overall, STORViX provided a comprehensive data storage solution that met the company's needs and allowed them to focus on their core business operations.